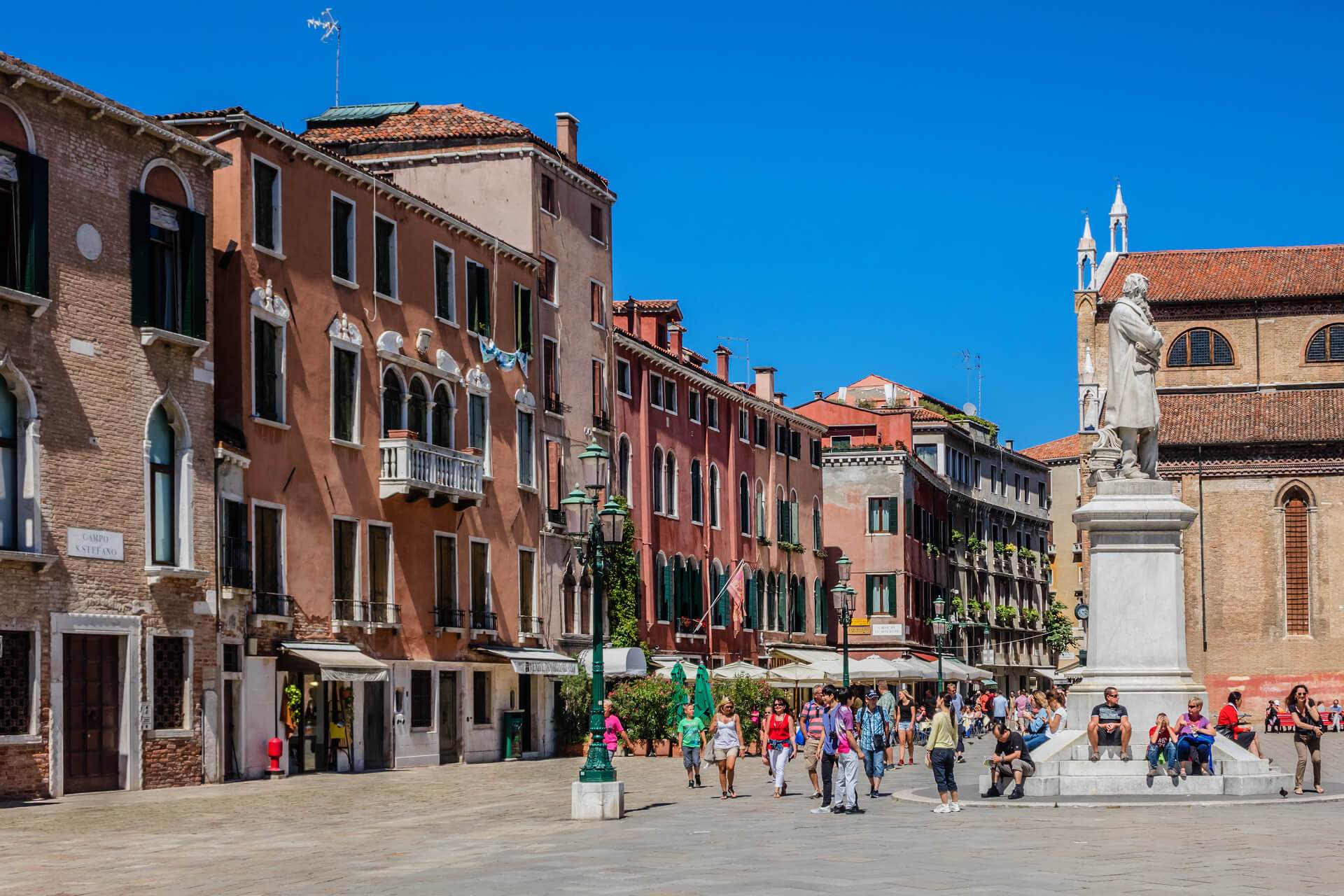 Ca' Mariele suites and apartments in Venice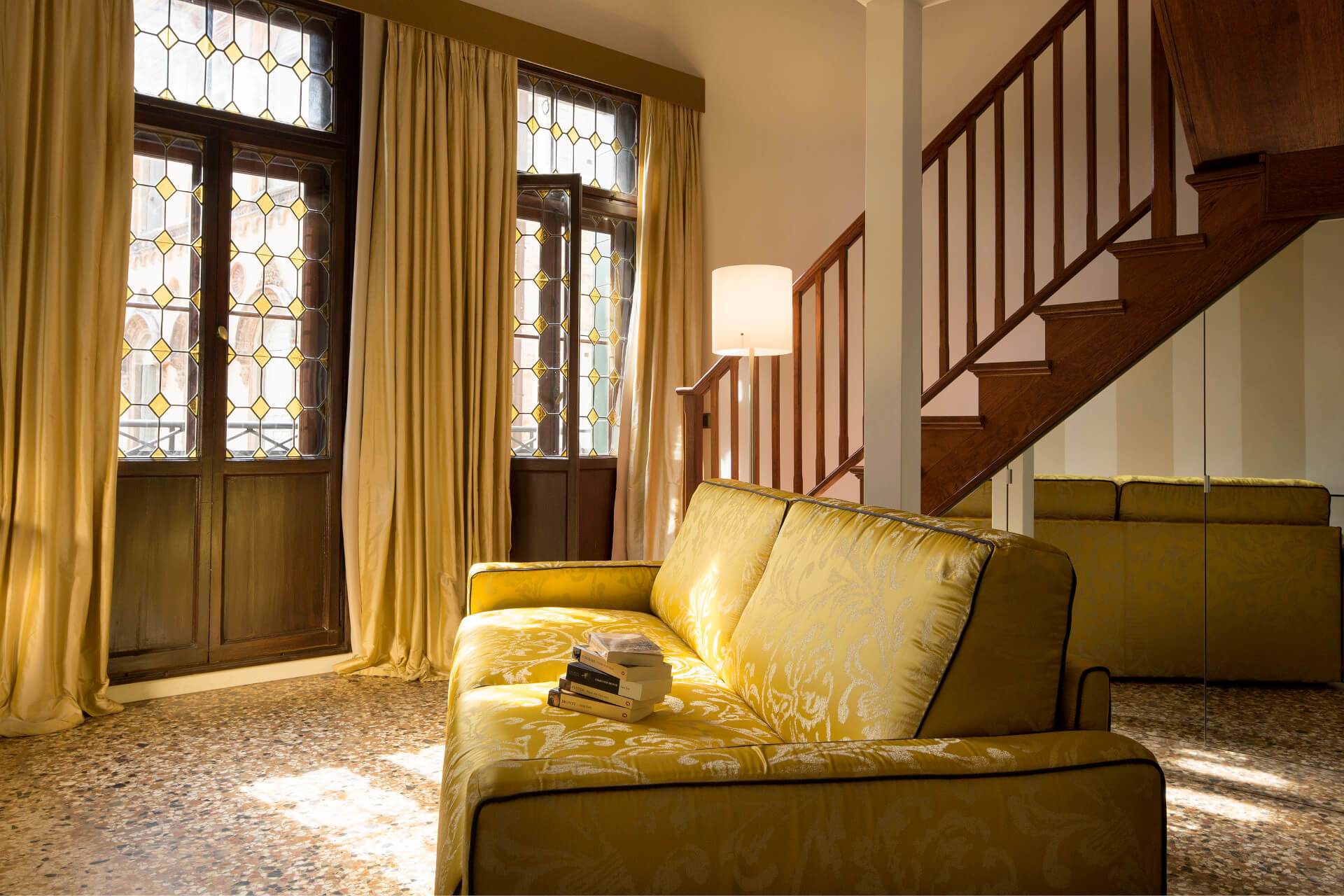 Elegant apartments just a short walk from St. Mark's Square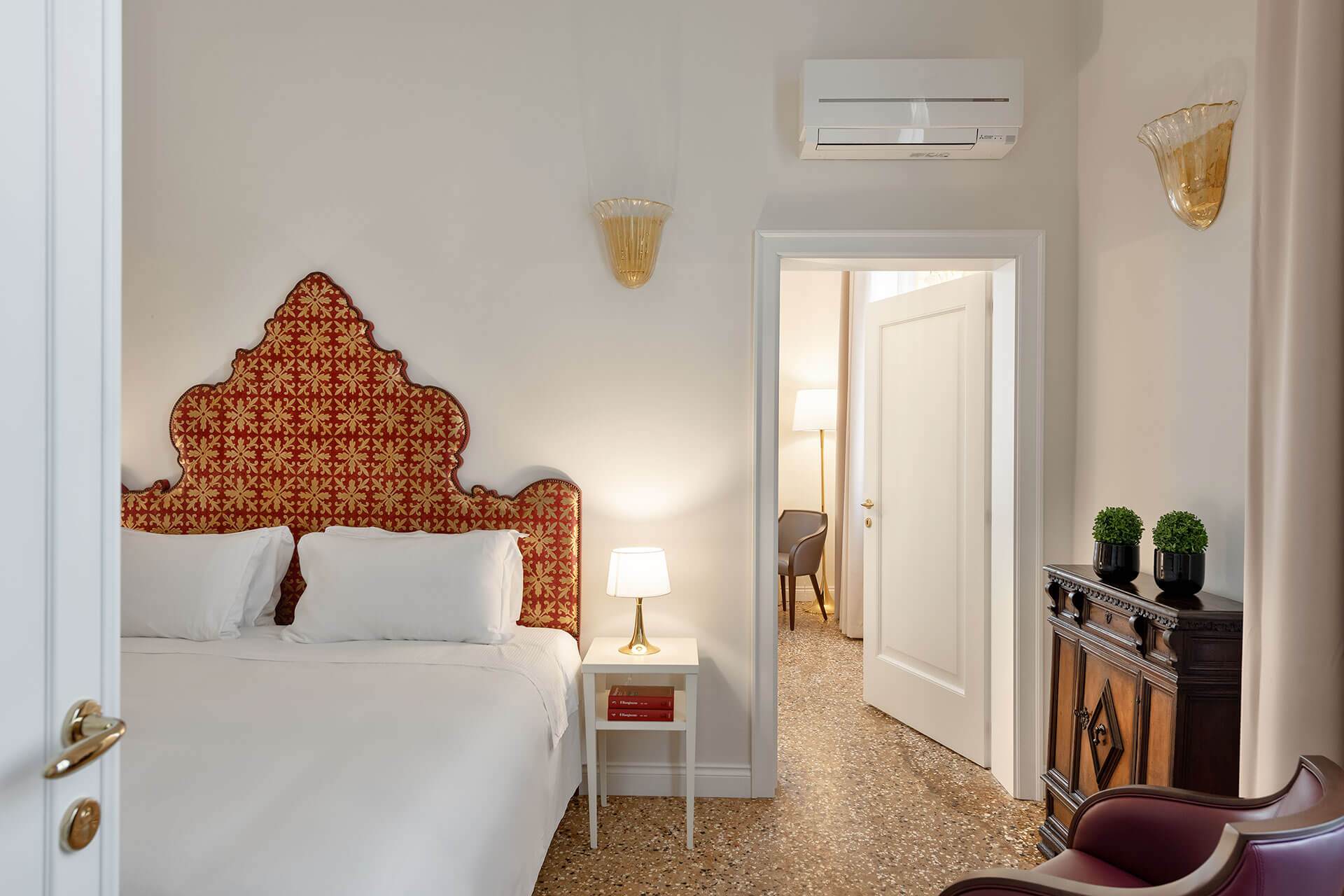 Luxurious suites ten minutes from the train station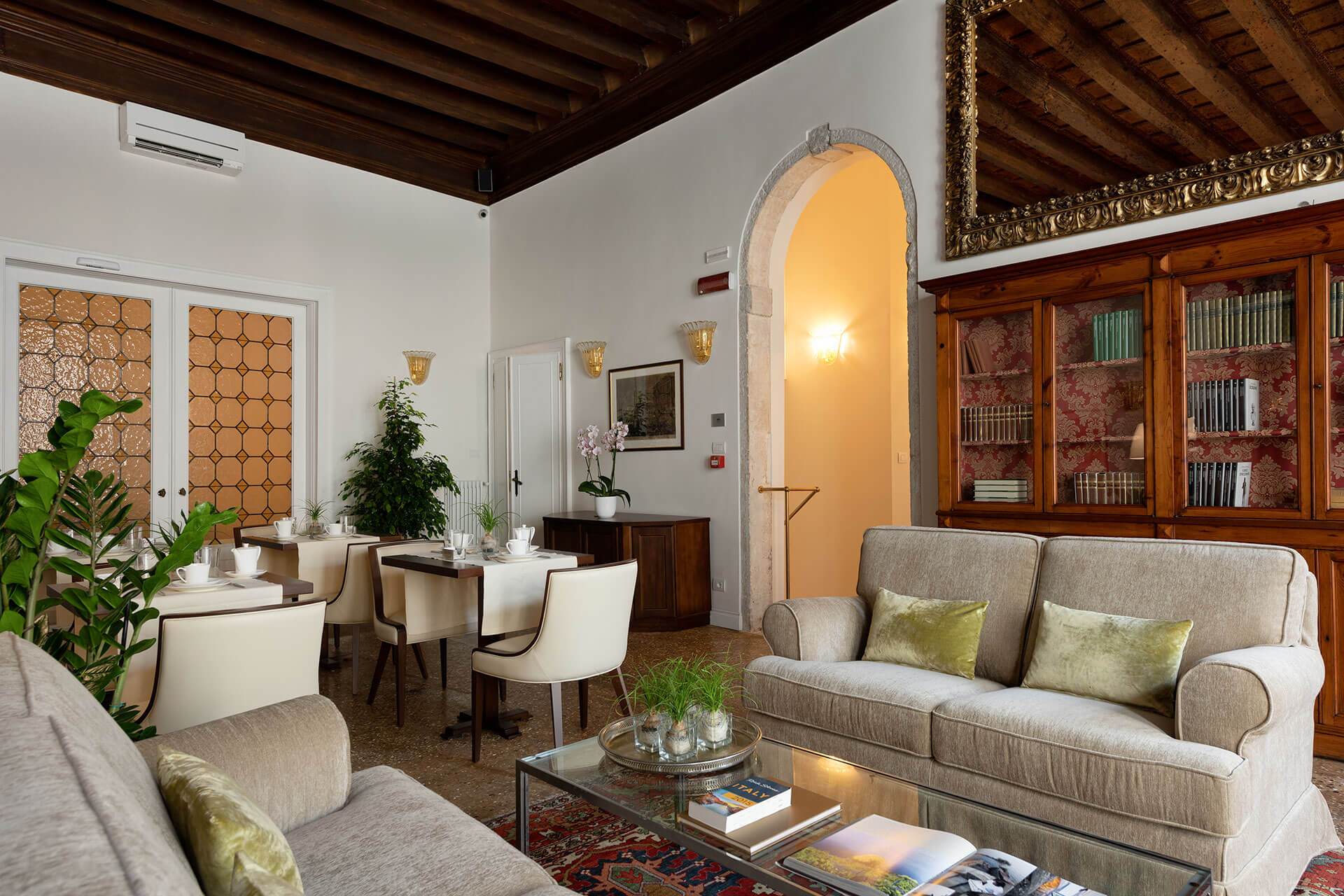 Style and comfort in the heart of the city
Ca' Mariele, in the heart of Venice
Suites and holiday apartments in the most authentic area of Venice
Central location, sumptuous spaces and excellent amenities make Ca' Mariele one of the best choices for visitors looking for suites or holiday apartments in Venice.
Just a short walk from Campo Santo Stefano, and 5 minutes from St. Mark's Square, Ca' Mariele offers a residence with five elegant apartments that can accommodate up to six people.
The ideal solution for couples or families on holiday in Venice.
In Campiello della Maddalena, ten minutes from Venice's train station, seven charming suites welcome you in an elegant, completely renovated setting.
The perfect setting for a romantic weekend amidst the city's uniquely quaint streets and squares!
All that's left is for you to choose the solution that best suits your needs and make your departure...
Venice awaits you!